REGISTER INTEREST
Whatever your situation, we can help
Whether you are ready to actively look for your next home or your interest is purely speculative, we'd be more than happy to assist with your search for your new home. Register your interest today and we will get in touch to find out more about you and your dream home, so that we can update you on the market and find available properties which could be ideal for you.
BUYING A PROPERTY FAQs
Common questions from our buyers
We get asked questions by our buyers all of the time – it's what we're here for! And we're happy to help and answer every and any question you have, even those you might think are silly! We've gathered all of the most common questions we get asked and answered them all here for you. Just click the image above to find all the answers to your property related questions.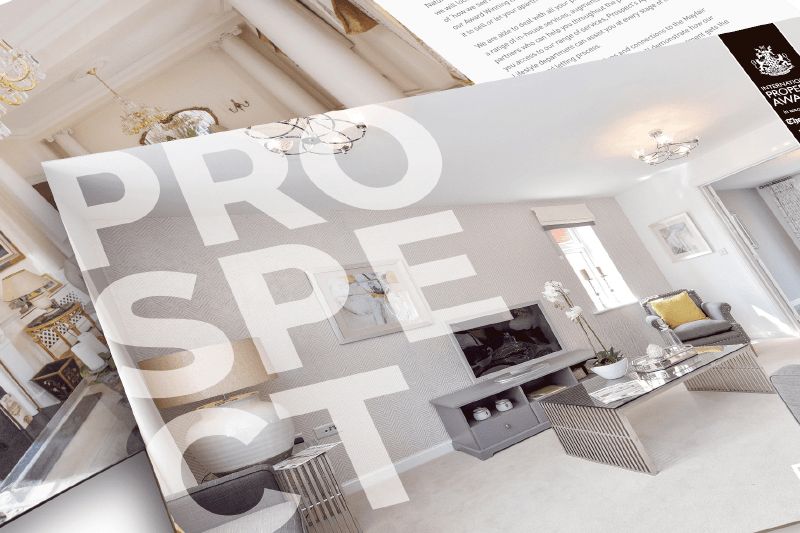 GUIDE TO BUYING
Your complete guide to buying a home
Whether you're buying your first home or fifth, our handy 'Guide to Buying' is a great free resource that we've created to help you along your home buying journey. With a complete guide to the home buying process, including important things you'll need to do whilst giving you top tips along the way, this handy download covers everything you need to know when buying a home.